The factory was established in 1987 with target the manufacturing of diesel engine parts.
Since the begining all CNC (computerized numerical control) machining processes have been incorporated utilizing state of the art machine tools attaining tolerances up to +/-0.0019 mm.
For over fifteen years have been acting as o.e.m manufacturer for wartsila/sulzer parts to the engine licensees .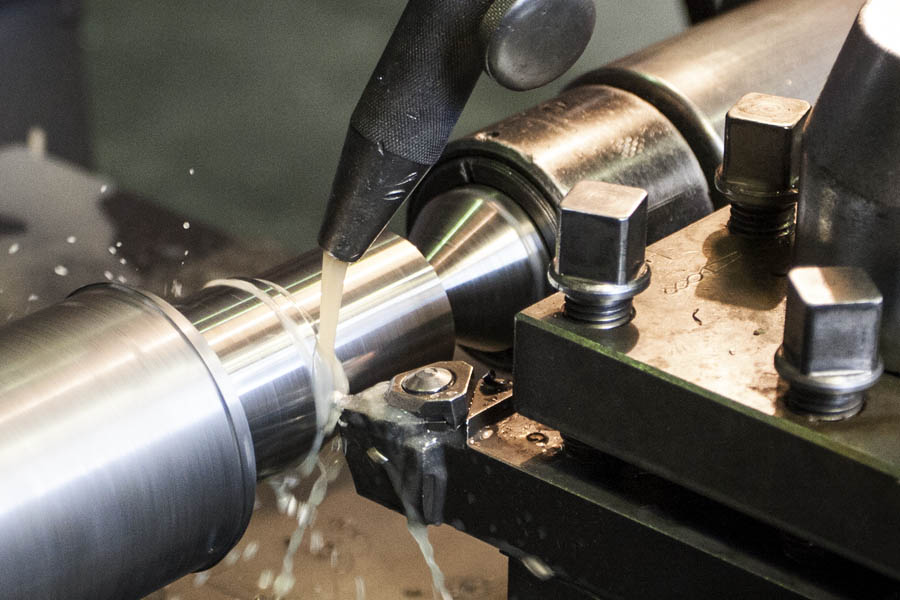 The parts produced at the time ranged from fuel injection,valve gear and stuffing box related ones utilized to over 10% of the globe fleet.
In our days acts as an independent manufacturer of certain diesel engine and equipment parts serving stockiest world wide , the local and international military as well as electric power stations.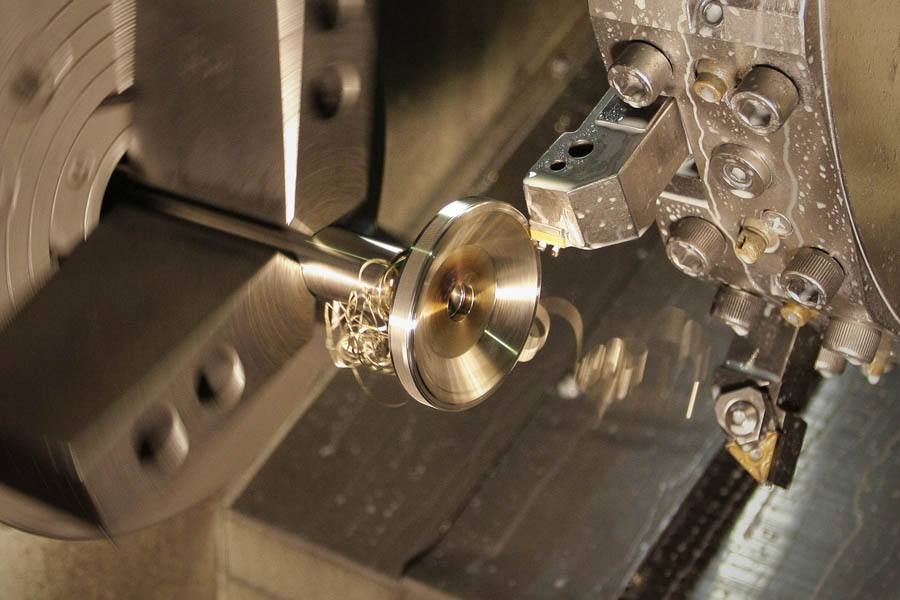 Factory space 2000 sq meters

Eight cnc lathes including multi axis.

Two five axis machining centers.

One cnc grinding machine & five conventional ones of all types.

Fully equipped conventional machine shop for one off production.

In house shell molding lbc foundry.

White metal and stellite welding applications.

Clean room production facility.

Fully equipped quality control laboratory.

Top solid cad cam back up program.