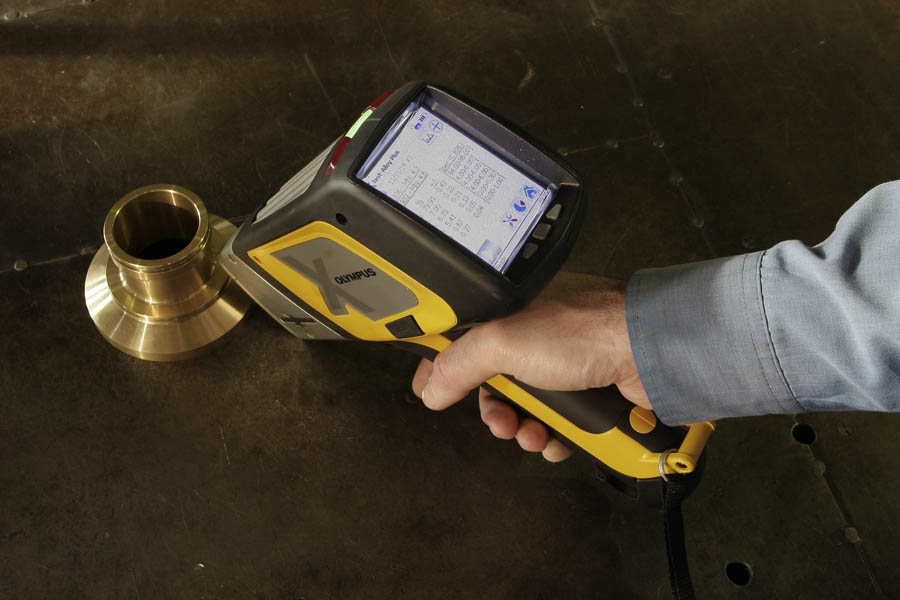 Fully equipped Q.C. Laboratory
A fully equipped laboratory is in operation within the company for the quality control of all produced parts as well as all 'incoming goods' for stock purposes.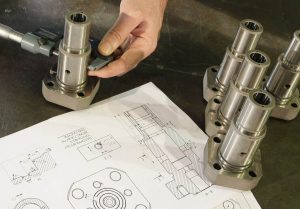 Expert technical personel is undergoing all quality issues with aid of the following means.
Clean room conditions.

Electronic measuring apparatus of all types.

Hardness  tester for both metal and rubber.

Metal composition spectrograph .

Coating application thickness measurement

Roughness measurement

Top solid cad cam reverse engineering dimension verification .